Dragon boat races, green rice dumplings fragrant, and the Dragon Boat Festival is coming.
This year's Dragon Boat Festival, Changzhu Group not only joined hands with 100% charity to carry out public welfare activities in Wudalu Village, but also lovingly expressed condolences to local elderly widows and low-income households, and brought gifts to visit and care.
In order to inherit the active traditional festival culture and promote the spirit of voluntary service, so that the people in Wudalu Village can feel the warmth and care and the festive atmosphere, Changzhu Group held a series of public welfare and convenience activities with 100% public welfare: volunteer haircut, Tuina, family education, health and medical services, etc.
This event has various forms and is close to residents' lives, strengthens the close contact between the company, residents and communities, creates a civilized and warm community atmosphere, and allows residents to gain more satisfaction and happiness.
On June 25th, on the day of the Dragon Boat Festival, Li Shanjun, deputy general manager of the project of Changzhu Group, came to Wudalu Village with a lot of gifts, and gave condolences to some widows and low-income households in the village, and gave daily necessities.
When boxes of arowana oil, fragrant rice dumplings, mung bean cake and other festive materials were delivered to the people, many people showed happy smiles on their faces.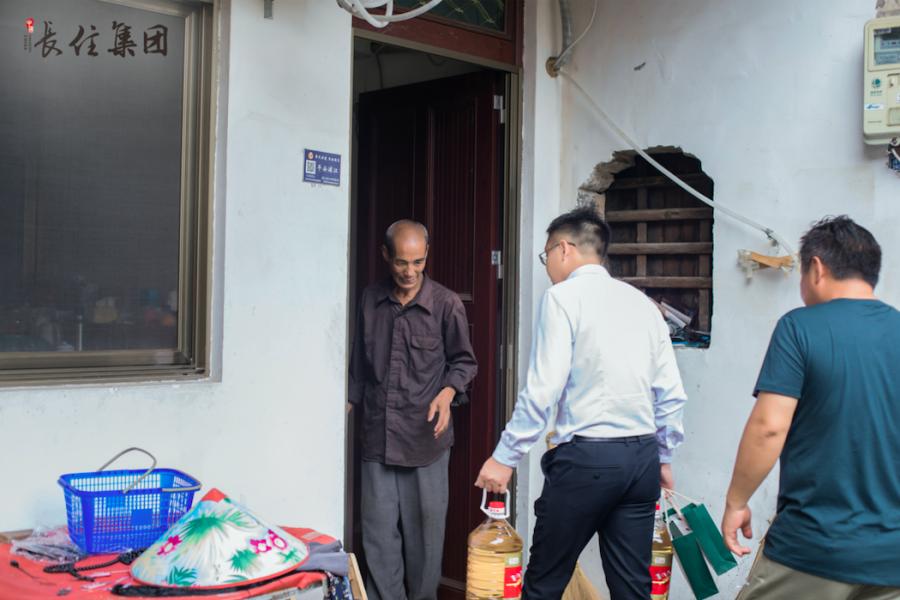 Uncle Zhou in the village excitedly held the hands of Manager Li Shanjun, and kept saying "Thank you, thank you! Thank you Changzhu Group for allowing us people in difficulty to have a warm and loving Dragon Boat Festival. You really care about the people like this. Enterprises are really conscientious enterprises!"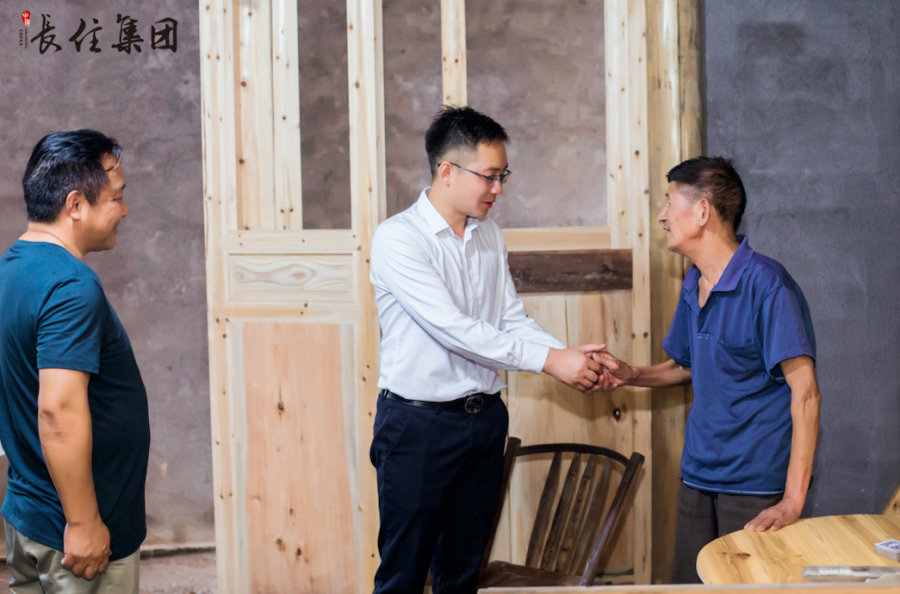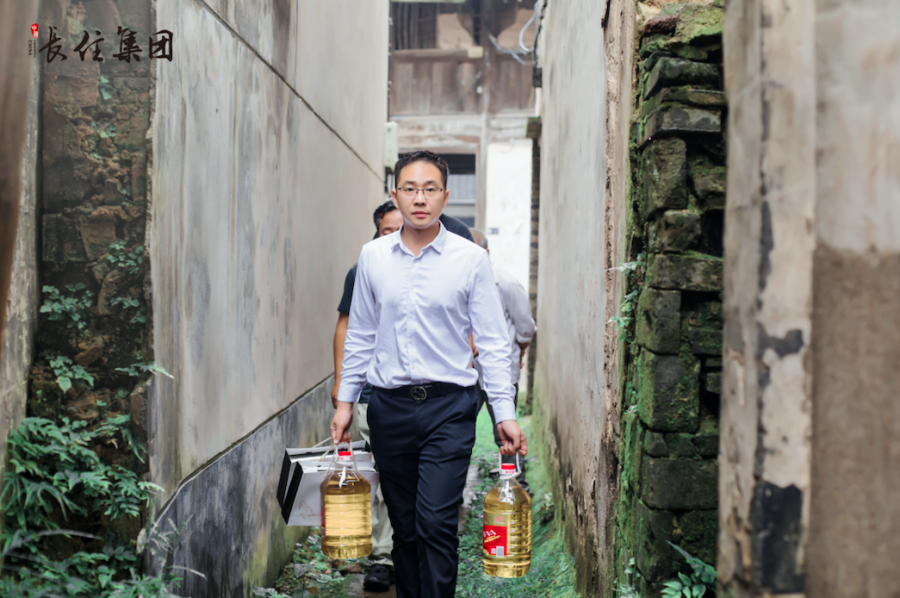 ▲Activity site
During this visit, Changzhu Group gave gifts such as Arowana oil and mung bean cake to 550 elderly households in Wudalu Village, and sent the most sincere holiday blessings.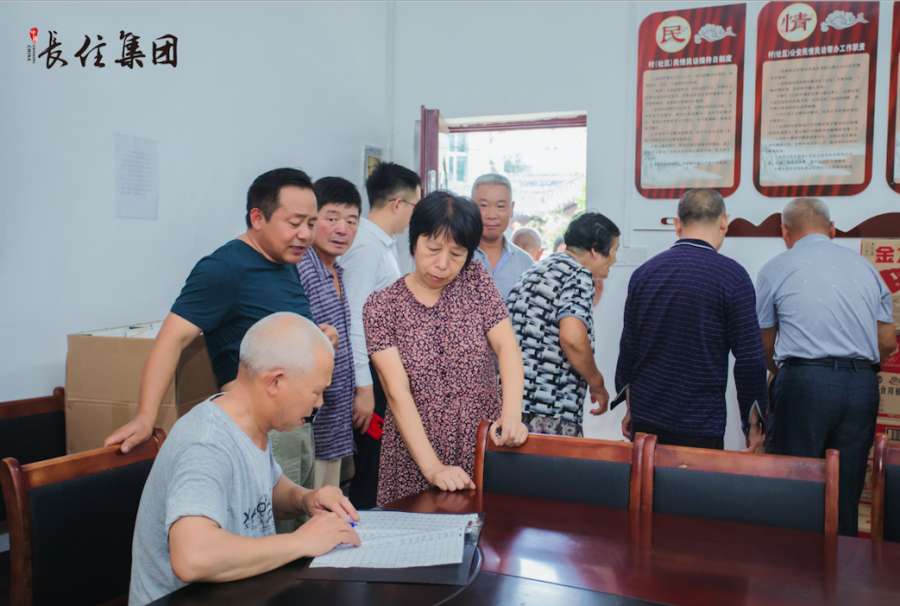 Li Shanjun, Deputy General Manager of Projects of Changzhu Group, said that what we offer is not only a love, but also a social responsibility as a local enterprise.
Especially in the context of the prolonged epidemic this year, I hope that the meager power of the company can bring warmth and happiness to more people, and I believe that the days will be better and better.
The promotion of this project is called "Blue City·Spring Breeze Long Stay". Developer: Pujiang Changzhu Huazhen Real Estate Co., Ltd., Investor: Changzhu Holding Group Co., Ltd., Agent Construction Company: Shanghai Lancheng Real Estate Co., Ltd. This promotional material is an invitation before June 30, 2020. It is not an offer or promise. The relevant content does not rule out changes due to relevant government plans, regulations and reasons beyond the developer's control. Please pay attention to the latest information. The pictures and texts are for reference only, and do not constitute a contract offer. The final approval and officially signed documents shall prevail.