On the morning of August 23, 2019, Pujiang County Party Committee Secretary Cheng Tianyun and County Magistrate Yu Peifen led a team to visit Zhengjiawu Town's second quarter "Sunny"-Changzhu Group's Zhengjiawu Spring Breeze Long Stay Project, and settled on slopes. New instructions were given to the construction work of, rural complexes, etc. Mr. Liu Bo, Chairman of Changzhu Group, and other leaders accompanied him throughout the process.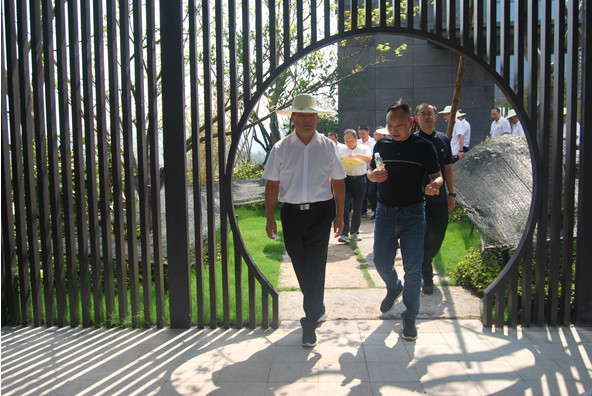 First of all, Zhang Jie, Secretary of the Party Committee of Zhengjiawu Town, gave a detailed introduction to the leaders of the inspection on the planning, development and positioning of the project, and said that the Zhengjiawu Spring Breeze Long Stay Project combined with local characteristic agricultural products to jointly promote the rural civilization of Zhengjiawu Town Revitalization and development provide a new model for the development of Zhengjiawu Town.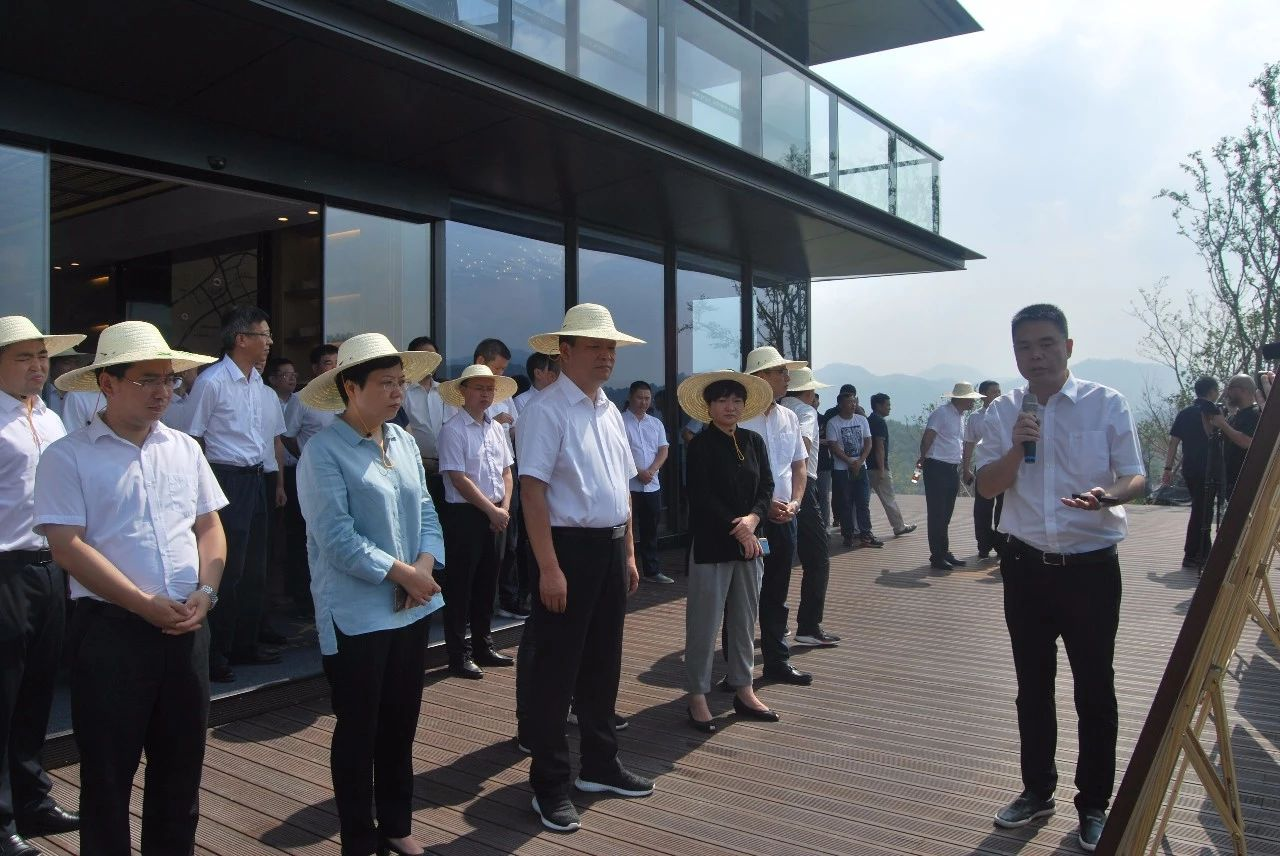 In Spring Breeze Changzhu Life Aesthetics Museum, Secretary Cheng and his entourage visited the project sand table and cared for the project staff. They learned about the project planning and design in detail. Secretary Cheng listened patiently to the difficulties and problems encountered during the construction of the project, and proposed a wealthy construction The opinion requires that the township, economic development zone and various functional departments where the project is located should continue to strengthen coordination and cooperation, solve the specific problems encountered in the project construction in a timely manner, and provide high support for the advancement of the spring breeze permanent residence work in the future.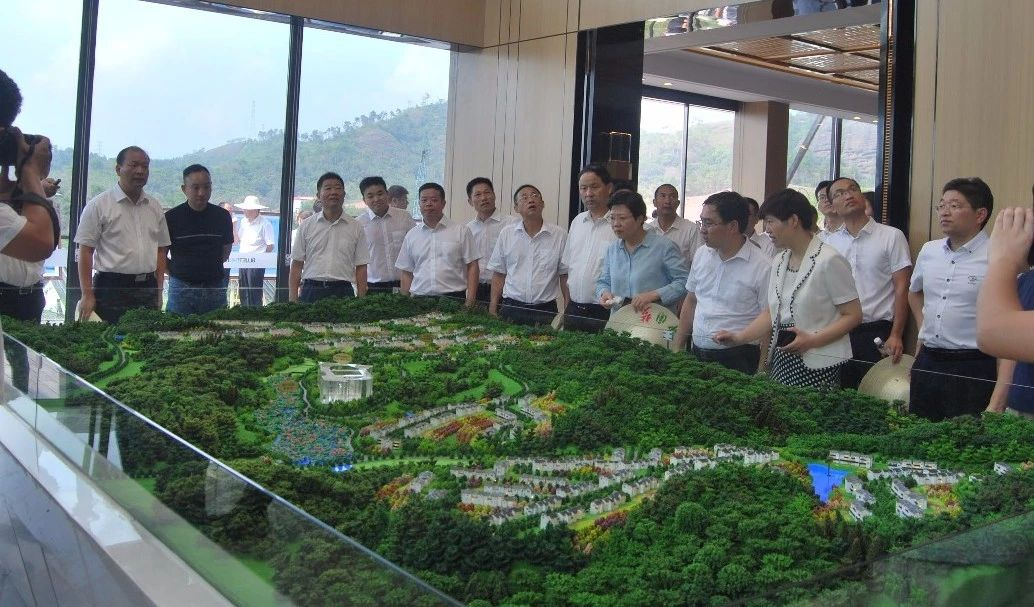 With regard to the preliminary construction results of the pastoral complex, Secretary Cheng nodded frequently and fully affirmed Changzhu Group's adherence to the principle of "protection first and green development".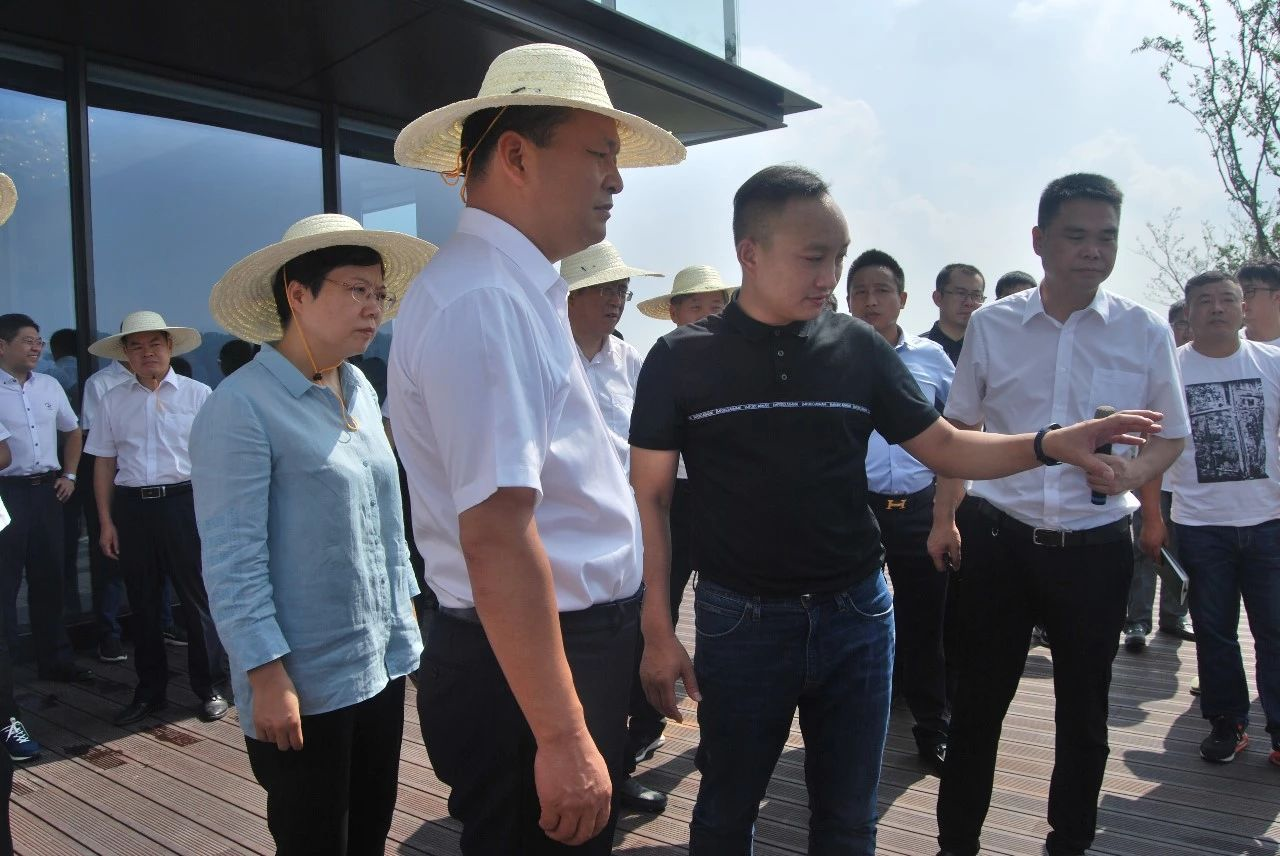 Regarding the introduction of Chunfeng Long Stay in the Adcot Zhezhong campus, Secretary Cheng expressed his strong support. It is beneficial to Pujiang County and the entire Zhejiang Central area to be able to introduce world-renowned schools with a century-old reputation. Advanced education concepts can better cultivate the next generation and lay a solid reserve force for the development of Pujiang.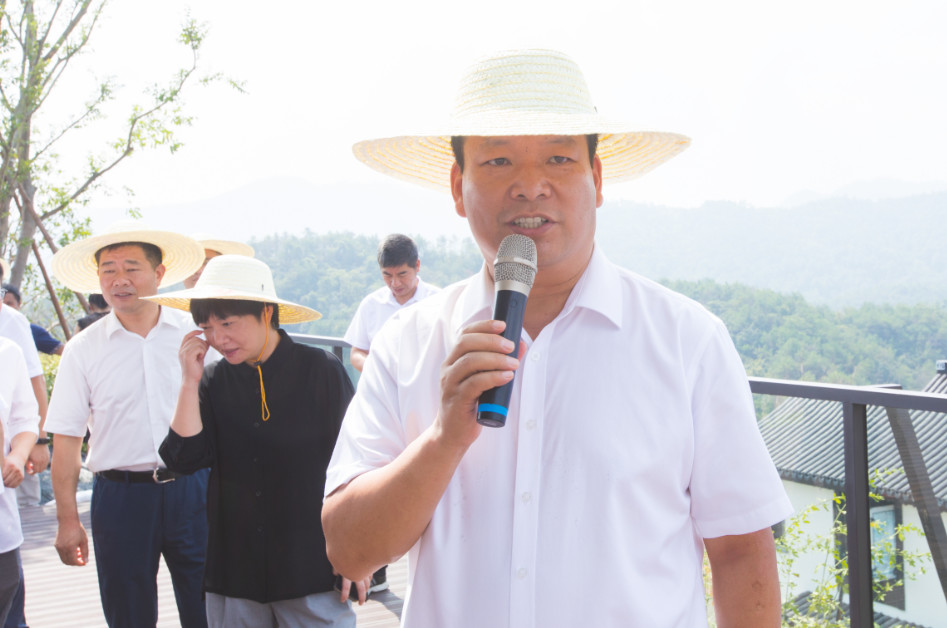 Secretary Cheng highly praised Changzhu Group for its active advancement in industry and culture, and expressed confidence in the future of Chunfeng Changzhu villages and towns on slopes. Secretary Cheng said on the scene: "Green water and green mountains are the golden mountains and silver mountains. Through the project, we will promote rural revitalization, rural tourism, and attract high-end talents. At the same time, we hope that long-term stay in Pujiang Spring Breeze Changzhu can make a new model of rural revitalization. project."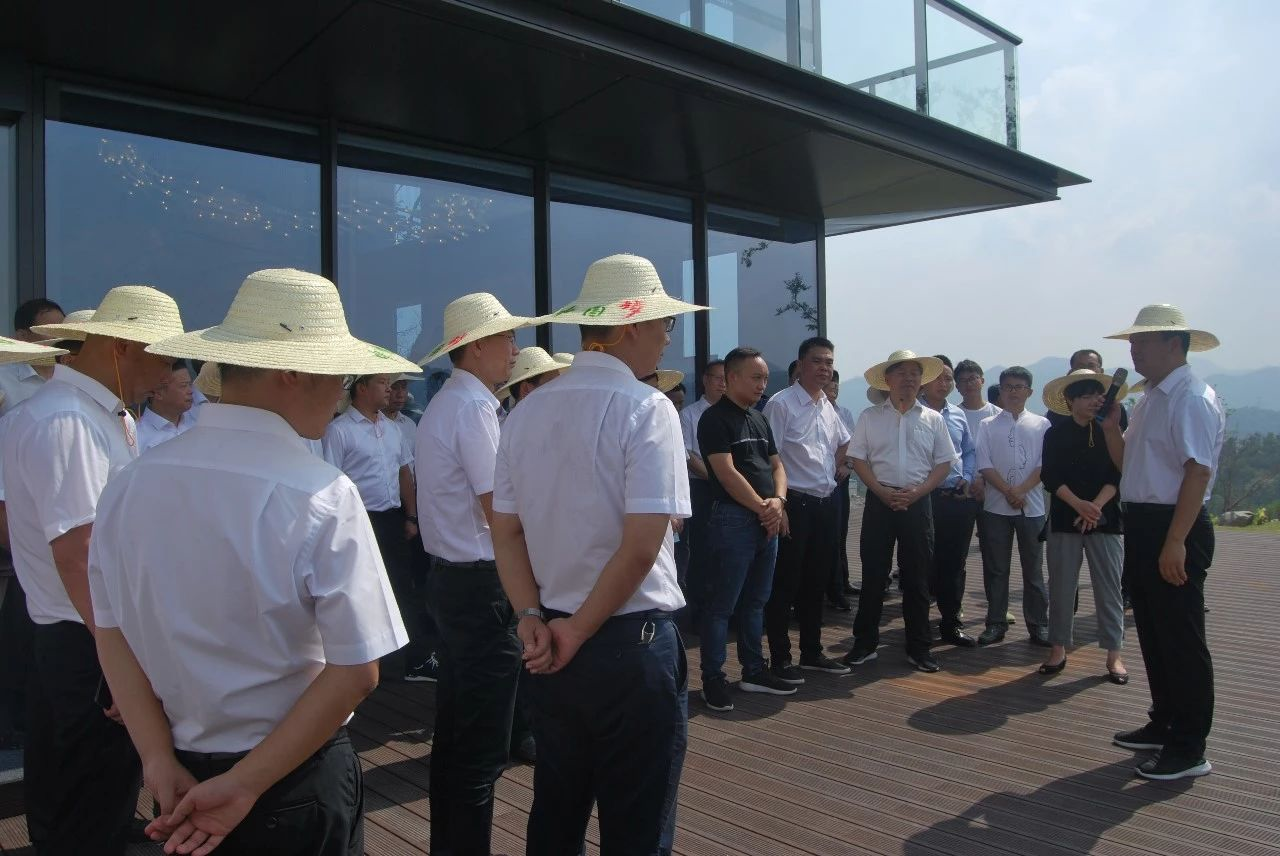 At the same time, the site also urged the various departments of Pujiang to do a good job of guarantee work, fully support the project, solve project problems, and work together to create a new model of rural revitalization. I hope that the project will continue to be implemented steadily in the future, continue to play a key role in demonstration, and better create a better life for the people!